McCarty Printing is one of the oldest, most established printing companies in Northwest PA.
Through continual investment in the new technology, McCarty ranks among the most advanced production plants in our industry. Our combination of highly dedicated craftsmen and cutting edge technology enable us to offer the highest quality printed products at very competitive pricing.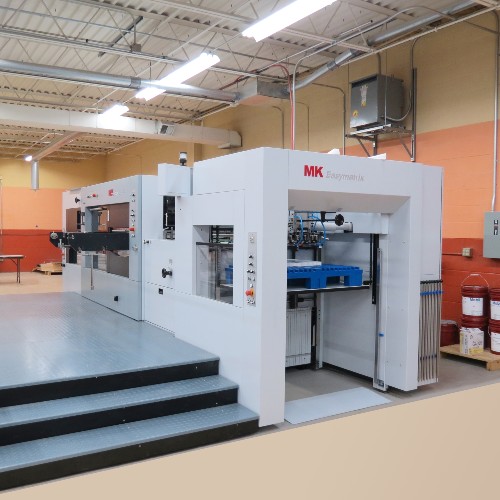 Our Reputation For Service and Quality Took Years to Build.
Now, it's at the very heart of our business.
We maintain and nurture this reputation through on-time deliveries, competitive pricing, and high-quality products. We pride ourselves on our flexibility and willingness to work with our customers to arrive at mutually agreeable solutions.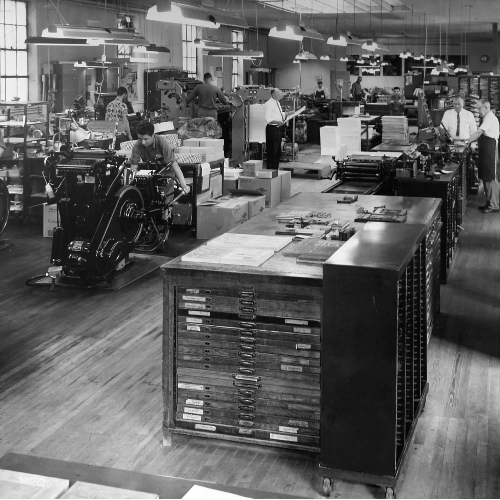 Family Owned & Operated
We've been under the same family ownership since 1954. Since then, we've grown from 18 employees to more than 70.
We've also grown in the manufacturing space - from 5,000 square feet to over 50,000 square feet. Our management and employee commitment to having work completed correctly and on time is second to none.